Our
commercial

vehicle services

Camford have established themselves locally as a tried and trusted van specialist, with a strong reputation for excelling customer expectation.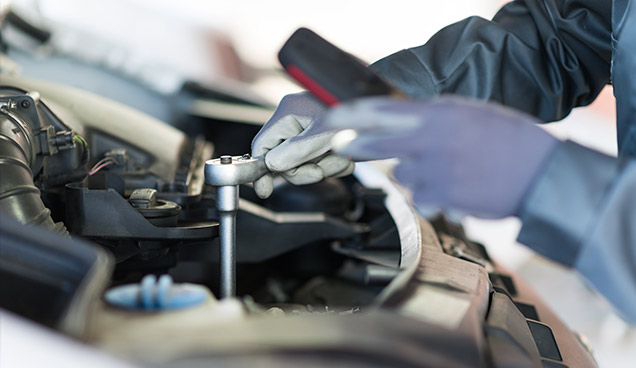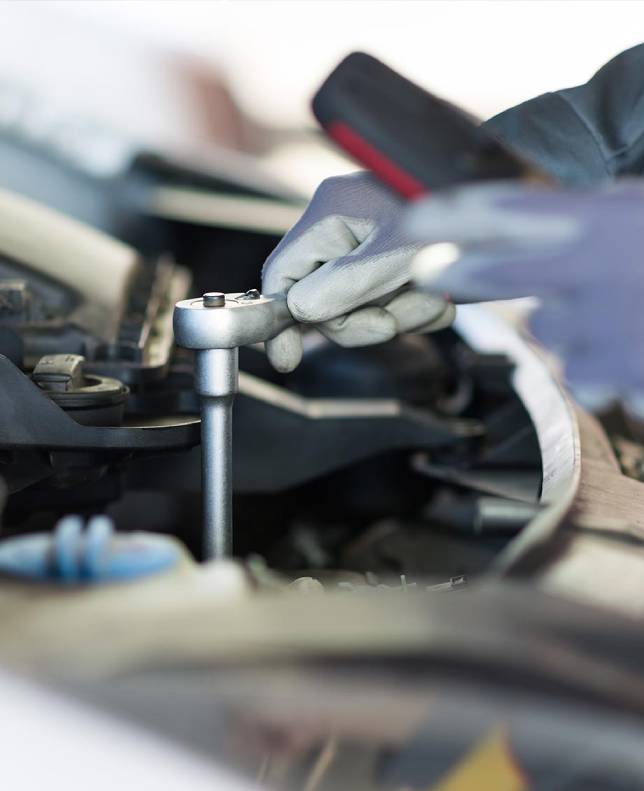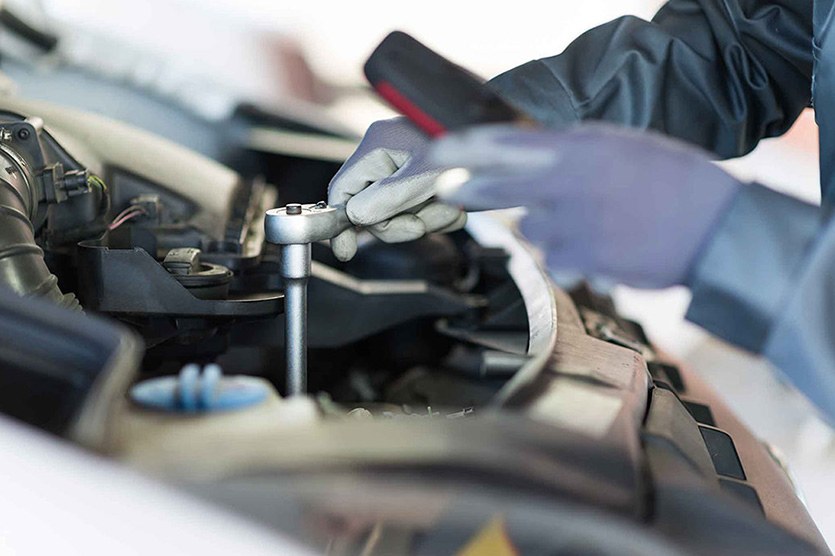 MOT
Keeping your vehicle safe and roadworthy
MOTs are a necessary part of keeping your van or commercial vehicle fit and safe for the roads.
At Camford our technicians are experts in commercial MOTs, with thorough assessments and inspections to cover all bases, using only equipment that meets the official GOV.UK specifications and requirements.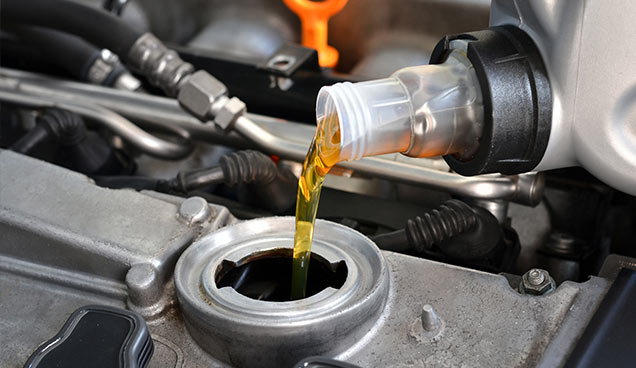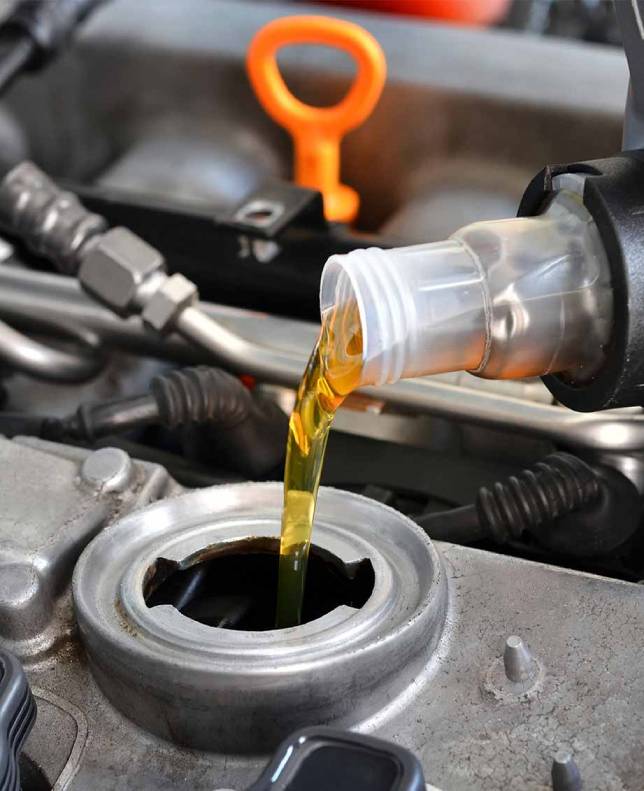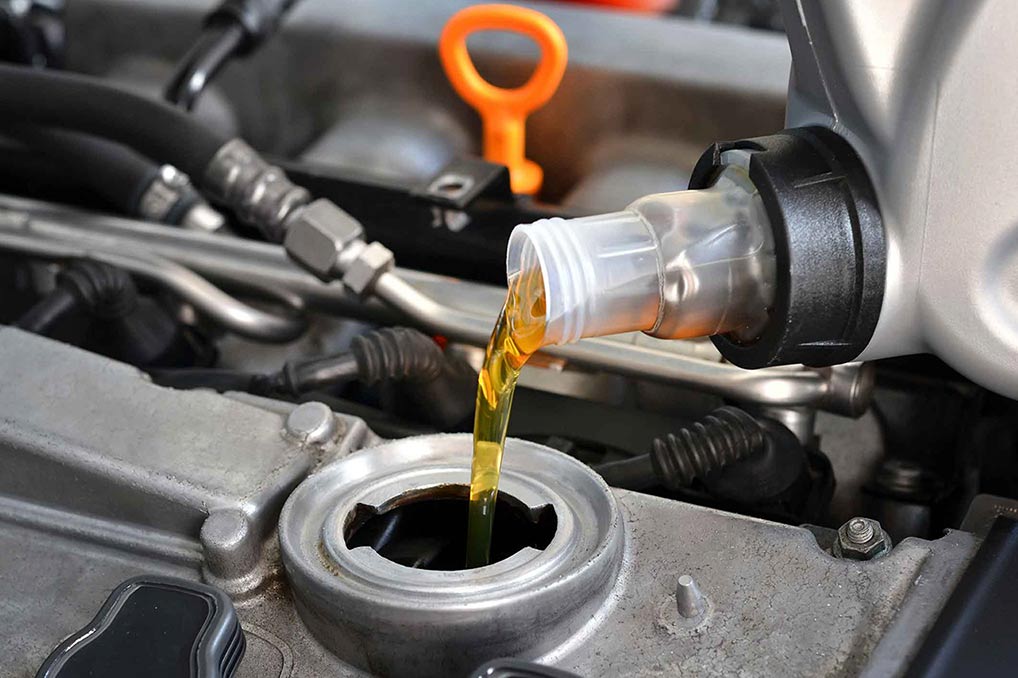 Maintenance
Experienced with every vehicle's specific needs
Commercial vehicles vary from vehicle to vehicle as most are built for a purpose, which is why Camford have a dedicated team and area for working on them.
We've worked on a range of commercial vehicles, from your run-of-the-mill vans to ambulances, offering servicing, brake changes, inspections and more.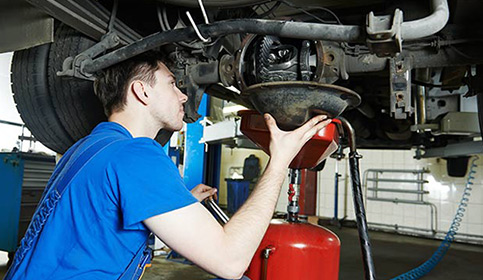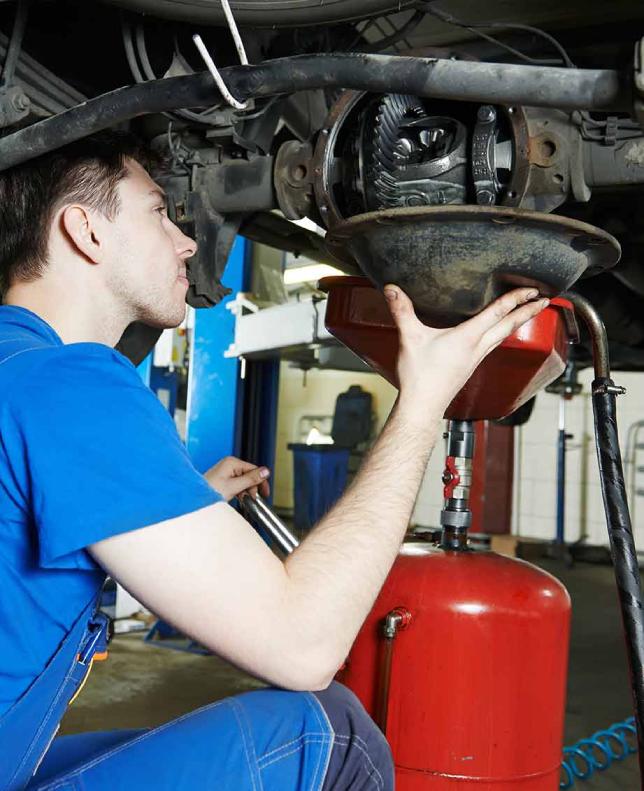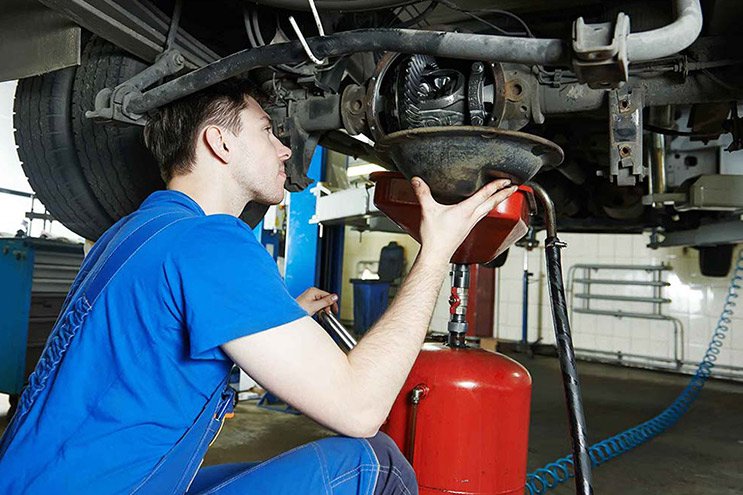 Maintenance
Staying on top of the wear and tear
As you continue to use your commercial vehicle, the likelihood of parts wearing out increases, meaning a replacement will soon be needed to keep it safe.
Camford are able to deal with any parts that go wrong, from dead batteries to worn clutches and gearbox replacements to cambelt swaps, with official parts available if necessary.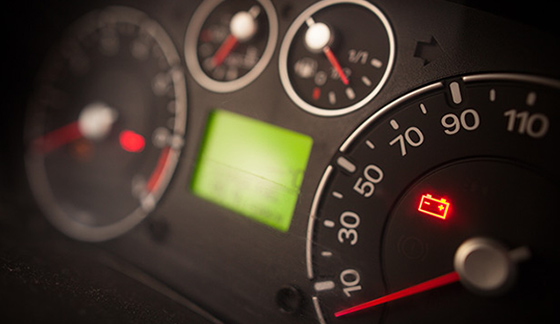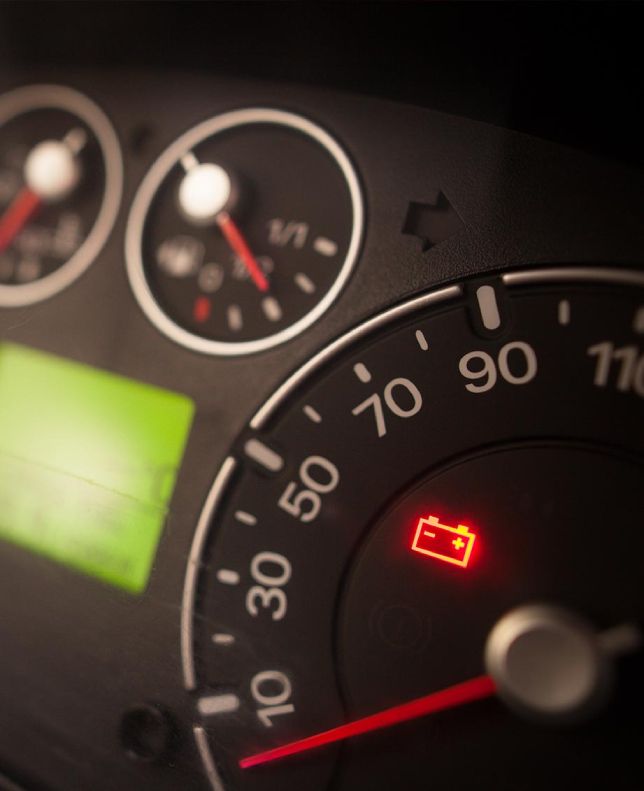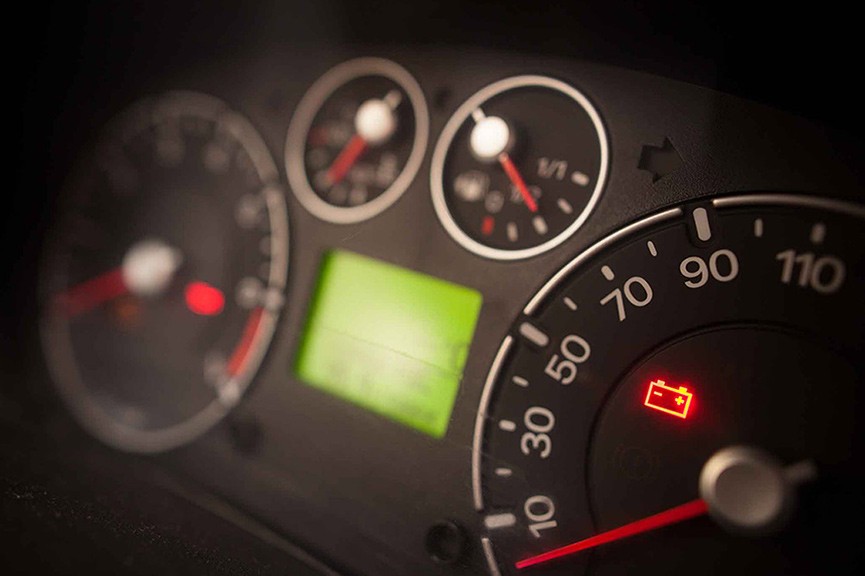 Repairs
Dealing with the unexpected
As with all mechanical or electrical things, commercial vehicles can go wrong and break, causing quite the headache at typically the worst time.
Our priority when something breaks is to get you back on the road, with experienced and well-trained experts that excel in faultfinding and repairs.
Speak to our team today
Give your vehicle the care and attention it deserves.
Our
customers


approve too
Holly Braisher
Camford are the only garage I trust and I've been a customer for 10+ years.
Chris and his team are helpful and thorough and always takes the time to explain any issue.
Would highly recommend this local and friendly garage.
Martin Winterburn
Great garage, the guys here will never rip you off. I have been going here for years, they are often a fraction of the price of the larger garages.
Very honest people and they will never pretend work needs doing on your car or exaggerate work.
Everyone here is friendly and knowledgable including the receptionist. They really are your local friendly garage.
Great work folks, keep it up.
Robert Goodman
Brilliant affordable car garage.
Extremely reliable and fair.
They have maintained my vehicle for many years brilliantly.